First Christian Church of Mooreland is a family of believers in Christ who desire to grow together and walk in the light of the gospel of Jesus. We gather to worship God and love one another as Jesus taught us. If you have any desire to be a part of that, this family always has room for one more.

Announcements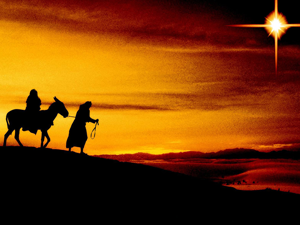 The message of the coming of Christ is brought at different times to different people. We will see how four different people react to the birth story of Jesus.
WOW!
Wednesdays, 6pm
WOW (Word on Wednesday) begins again November 3. We're finally through the Old Testament, and we will begin into the New Testament in the video series What's in the Bible? by Veggie Tales' creator Phil Vischer. Find out what the New Testament is all about as we share a meal together.