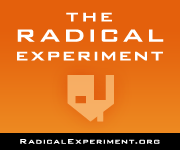 Today
Pray for the World:
Read through the Word:
AMOS 4:1-6:14 | REVELATION 2:18-3:6 | PSALM 130:1-8 | PROVERBS 29:21-22

First Christian Church of Mooreland is a family of believers in Christ who desire to grow together and walk in the light of the gospel of Jesus. We gather to worship God and love one another as Jesus taught us. If you have any desire to be a part of that, this family always has room for one more.

What Jesus Brings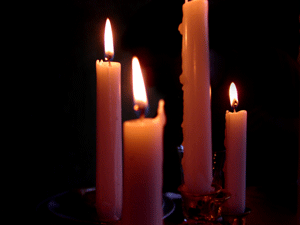 The season of Advent is a season of anticipation for Jesusí coming. We look forward to Christmas in celebration of his first coming, and we eagerly expect his second coming. But what difference does his coming make? We will answer this in the four themes of Advent: Hope, Peace, Joy, and Love.
Christmas Eve Service
December 24, 7pm
Stores, commercials, and Christmas specials on TV claim to offer the meaning and the spirit of Christmas. But Christmas is about a person, the Son of God born into the world for our eternal life. Our annual Christmas Eve service remembers this world-changing event with carols and scripture readings. In the midst of your Christmas celebration this year, don't forget to celebrate Christ.
Operation Christmas Child
Thank you to all who packed shoeboxes. We were able to send boxes to 79 kids, through which Samaritan's Purse will tell them about the gift of the gospel. Please continue to pray for these kids as they receive this message of hope.
Radical
This year, First Christian Church is reading together in small groups and Sunday School classes through the book Radical by David Platt. All are encouraged to participate and to commit throughout 2013 to the Radical Experiment described in the last chapter of the book. Read more...