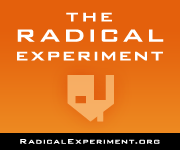 First Christian Church of Mooreland is a family of believers in Christ who desire to grow together and walk in the light of the gospel of Jesus. We gather to worship God and love one another as Jesus taught us. If you have any desire to be a part of that, this family always has room for one more.

Romans Road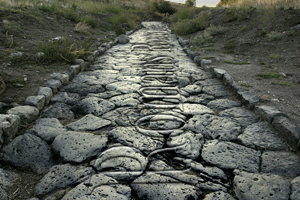 What is the gospel? The core truths of our faith are developed perhaps no where more poignantly than in Paul's letter to the Christians in Rome. For five weeks we will plainly lay out what scripture says about our most fundamental need and God's gracious provision.
Work on Wednesday
Wednesdays 6pm
WOW (Word on Wednesday) this spring is going to put hands and feet to our faith as we look for ways to serve the community. From yard work to cookie drop-in visits, anything that can show love and bring life and beauty to our community is a possible expression of our devotion to the Redeemer of the world. But we need your input too! Come out for dinner at 6 and stay for the work. You can also suggest any projects in Mooreland that you know of on our contact page. Kids Club, as always, is after dinner at 6:30.
Radical
This year, First Christian Church is reading together in small groups and Sunday School classes through the book Radical by David Platt. All are encouraged to participate and to commit throughout 2013 to the Radical Experiment described in the last chapter of the book. Read more...